Introduction
Finding the right web host for your business is more important than anything else. There are various web hosts and hundreds of plans, this might confuse you about choosing the most perfect web host for your website. GoDaddy has been considered the best option for all the beginners as well as for them who buy a large number of domain names. It is easy to use and manage and is suitable for almost all types of businesses.
GoDaddy has become an immensely popular choice. This web host manages more than 60 million domain names worldwide and they are considered to be the biggest web hosting company with about 6.5% of the market share. It has been there in the business since 2005 and it has improved its quality with the help of certain tools which has made GoDaddy a one-stop-shop.
Why is GoDaddy superior?
Great uptime
GoDaddy delivers a great uptime of above 99.9% which comes with guarantee. In case you face uptime issues on your website, you can contact GoDaddy's customer support team and they will credit you 5% of your monthly hosting fee.
Multiple hosting services
This web hosting company has got services like shared server options, dedicated server and also VPS plans. There are on click installs for WordPress, Joomla and Drupal too. They offer hosting services at competitive prices and you can make use of various applications too.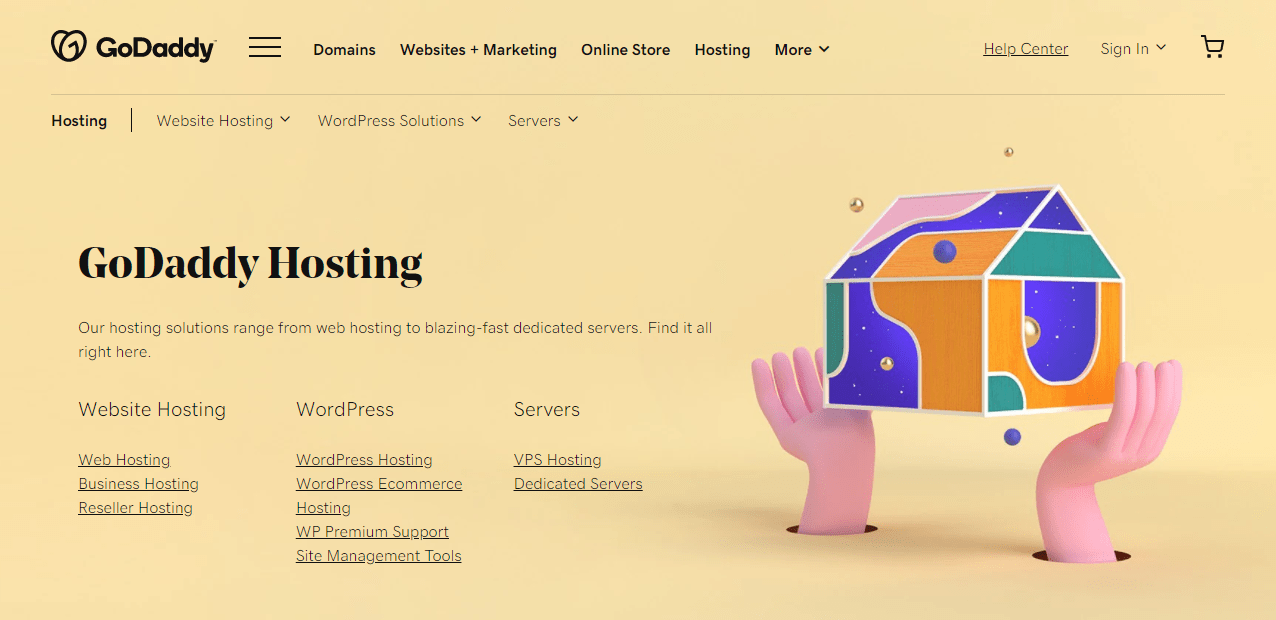 Create whatever website you want to
You need not worry about the setting up whatever website you wish to. If you want to set up a blog website, you can. If you want to launch an ecommerce website, they have shopping cart too. If you wish to add photo album, they will fulfill that wish too. GoDaddy will design the website for you if you want! There are many professional website designers who will assist you in designing your website and also make it personal for you. You can add a professional touch to your site easily without any stress or hard work.
Website security and protection
GoDaddy has been awarded for its best site security integrations. All the hosting packages under GoDaddy provide various website safety features which reduces the risk of digital attacks and all sort of malware infections.  Also, the hosting plans come with SSL certificate which secures your site in the best way possible. Although if you choose a cheaper plan, this feature is not applicable. The servers are always monitored in order to trace any hacking possibilities and also to deal with any sort of virus attacks or spam.
Customer support
The customer support team of GoDaddy is pretty good as they are available to help out their customers 24/7/365 days in multiple languages. The phone support is available for 50 plus different countries and they have a great knowledge base as well.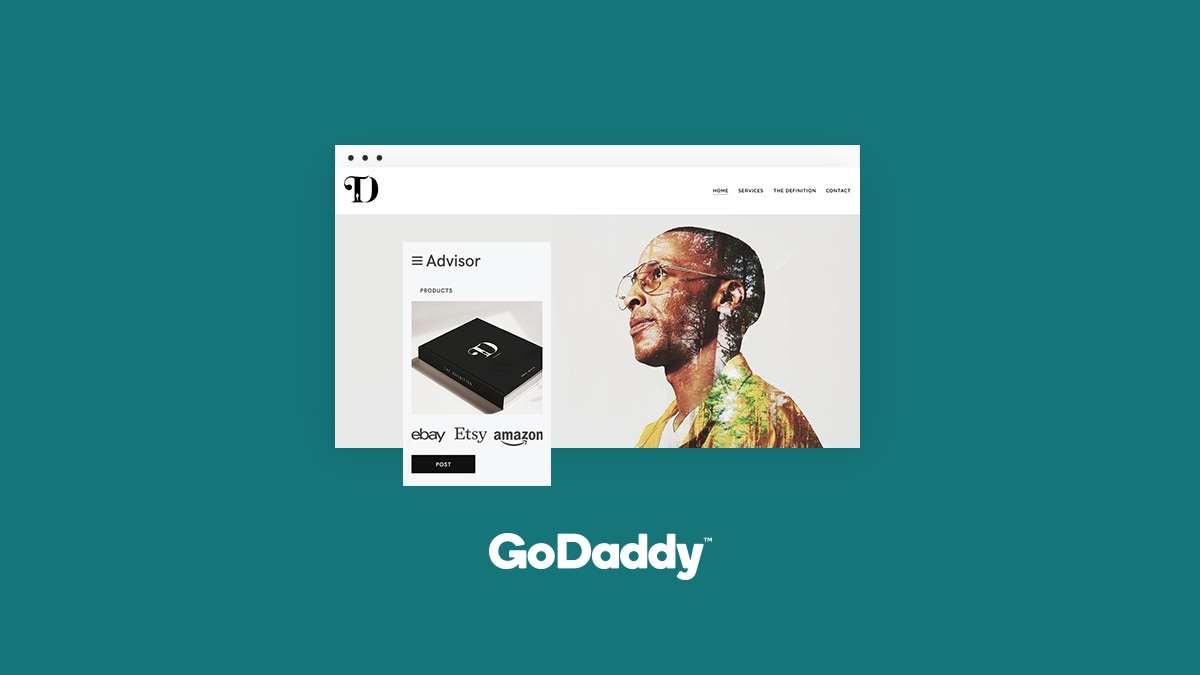 GoDaddy Plans and Pricing
| | | | | | |
| --- | --- | --- | --- | --- | --- |
| WEB HOSTING | WORDPRESS HOSTING | BUSINESS HOSTING | RESELLER HOSTING | VPS HOSTING | DEDICATED SERVER |
| Budget friendly | Performer when it comes to speed and ease | Powerful for businesses and enterprises | Start selling hosting | Private server flexibility and powerful | Make your website strong and secure |
| $5.99/mo. | $6.99/mo. | $19.99/mo. | $39.99/mo. | $4.99/mo. | $94.49/mo. |
 Bottomline
GoDaddy is a good web host by all measures. There are multiple plans that are available under this web host and no matter whatever plan you choose, you will have your website working in the maximum speed as well as with great uptime. There are various tools available which you can choose accordingly in order to make your website more creative and productive. If you run small business or if you are a freelancer, then GoDaddy is the perfect web hosting option for you.