If you willing to grow your business then it may not seem as easy as you think. There many factors to be considered when you grow your business but one of the most important factors to consider is marketing. Marketing may get expensive and not effective is the strategies are not performed well. So here some of the marketing ideas for business that you must work on for effective growth.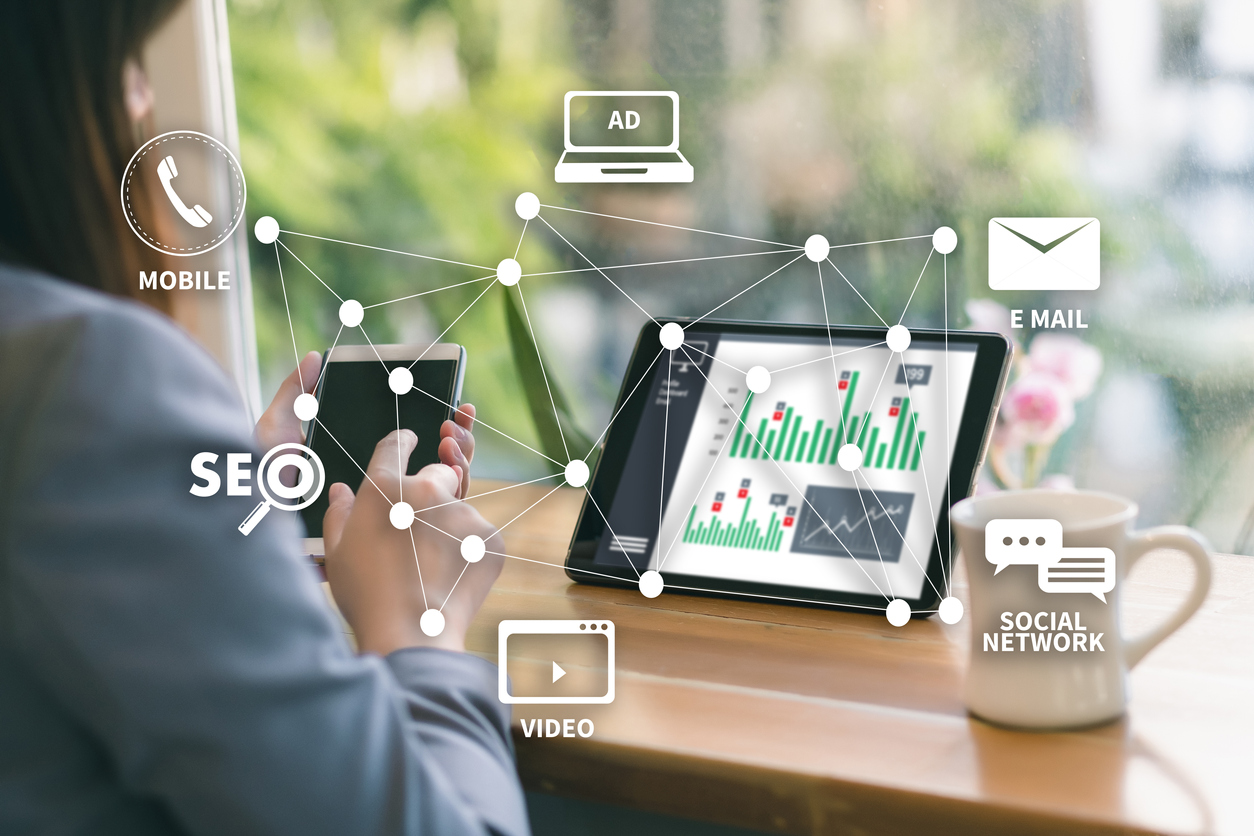 Website Redesigning
One of the best ways to have a high conversion rate of your website from visitors to customers is by redesigning your website. You can lose out on your customers if the website designing is too old and not changed. But once you have a new look of the website, you can see the difference as the visitors will want to avail the services.
Join local chamber
Another important tips that you must keep in mind is that you should join local chamber of commerce. Most of people will want to do business with those people whom they know or are familiar with. So, if you are a member of local chamber of commerce then you can easily connect to other business owners.
Google My Business
Another most essential marketing ideas for business is that your organization of business must be claimed by google my business. By listing on GMB you can have your organization shown on google page when surfed. By you more people will be able to recognize your business plus this can also help in SEO.
 Business Directories
Another great trick of effective marketing is that you can also choose to advertise on other business directories. Advertising on the popular and reputed business directories will help you in gaining more loyal customers, for example when a person is surfing around the similar service that you provide then your organization may list up.
Social Media
Social media is one of the best platforms present for the growth of business, then y not take advantage of it. Creating social media pages does not require any amount, all you have to do is create a business page and start working on it. Social Media is the largest platform where you will meet the right audience.
These are some of the best marketing ideas for business that are recommended to all the business organization who are willing to grow and expand their business.
Thank You for Visiting!!